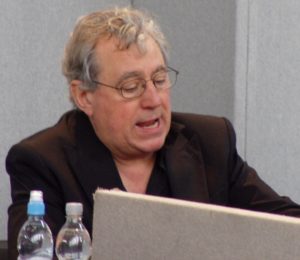 Jack (14 yrs old) from Telford has asked, Who was Terry Jones? We answer this and a few more questions about the Monty Python legend.
Read Answer »

AE Answers is a human edited Questions and Answers website, based on the same principle of Quora but with a handful of writers.
Our aim is to answer your submitted questions and we do this by researching the topic using the internet and good old books and publishing them.
We don't receive an income for this website and the team behind AE Answers just run the website for the love of writing.
If you've got a question that you want answering on any topic at all then complete the form and we will aim to answer the questions as quickly as possible.