Following lots of confusion by the UK government changing the May bank holiday to co-incide with the 75th anniversary of VE day and many printing firms selling diary's and calendars with the wrong dates on, Georgina of Somerset asks, When is the May Bank Holiday?
When is the May Bank Holiday?
In 2020, the May Bank Holidays falls as follows:

– Friday 8th May
– Monday 25th May – Spring Bank Holiday

In 2021, the holidays will revert to the usual Monday's.
Why has the May Bank Holiday been moved in 2020?
The UK Government has moved the early May bank holiday date to Friday 8th May 2020 to co-incide with the 75th anniversary of VE Day.

It will give people the opportunity to remember and reflect on the heroes of the Second World War. It is hoped that over 20,000 public houses will encourage drinkers to raise a glass, whilst churches will be "Ringing Out for Peace"

The early May Bank Holiday will revert to normal in 2021 being the 3rd May 2021.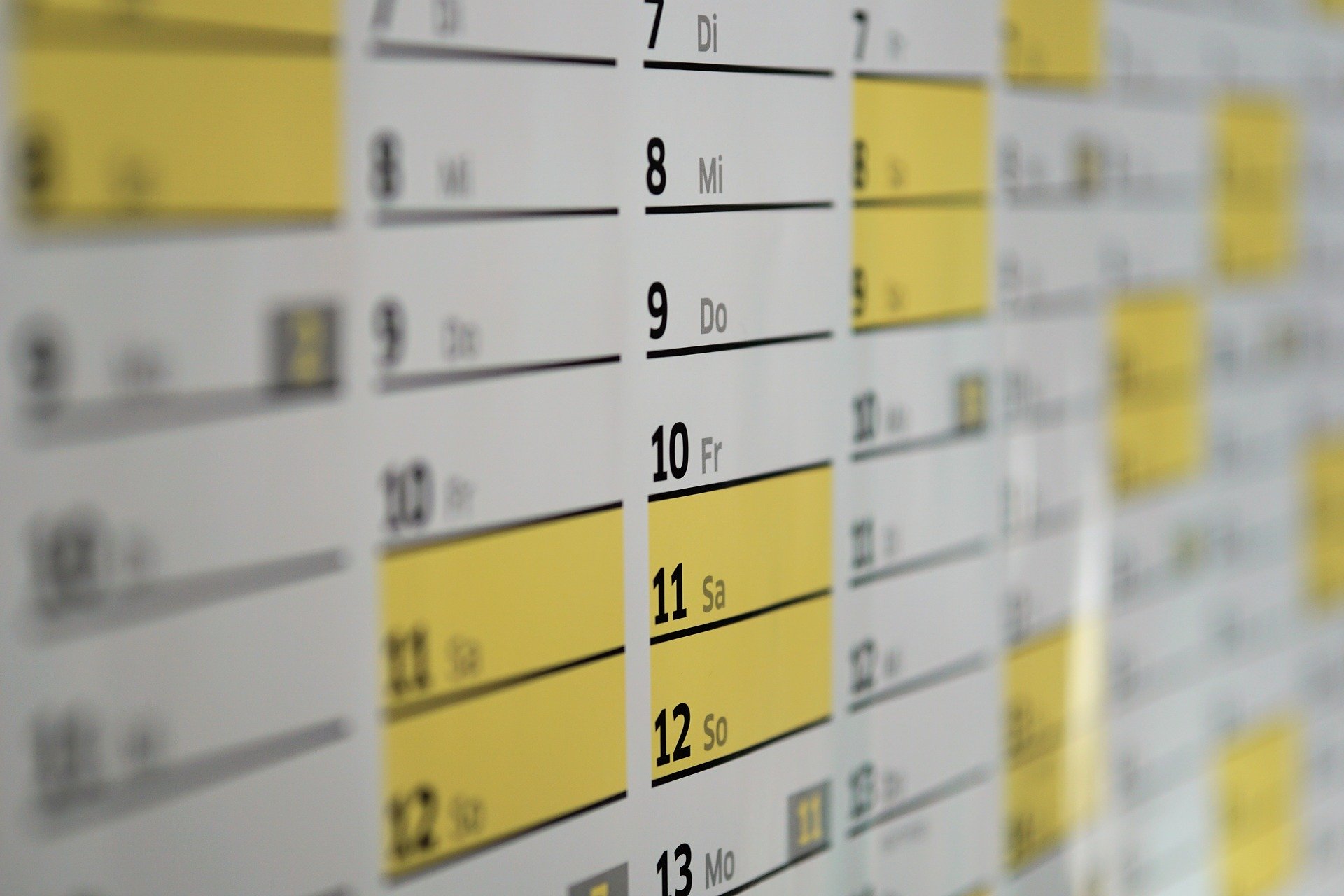 When the are the May Bank Holidays in 2021?
In 2021, the bank holidays in May will revert to normal, with the Early May Bank Holiday being on Mondays 3rd May 2021 and the Spring Bank Holiday being on the 31st May 2021.
What is VE Day?
VE Day means Victory in Europe, on the 8th May 1945, the Allies of the World War II formally accepted the unconditional surrender of Nazi Germany's armed forces.

It can get confused with the official end of World War II, which is incorrect as Japan was still considered a threat against the Americans.
When is the Soviet Victory Day?
Due to the time differences; Russia, Serbia and Belarus celebrate and recognise Victory Day as the 9th May. See the follow paragraph from Wikipedia:

"The instrument of surrender signed 7 May 1945 stipulated all hostilities had to stop at 23:01 (CET), 8 May 1945, just an hour before midnight. Since that time would be already 9 May in the USSR, most post-Soviet states, including Russia celebrated Victory Day on 9 May. Since the end of Communism the former Soviet bloc in Europe except Russia, Belarus, Ukraine, and Serbia have shifted to celebrate, where the date is celebrated such as on major anniversaries, 8 May as the end of World War II, in line with the 7 May 1945 unconditional surrender document that Soviet and Russian leaders refused to recognise. "
Additional Reading on when is May Bank Holiday…