DUE TO THE CONTINUED OUTBREAK OF THE CORONAVIRUS AND AS IT IS NOW CLASSED AS A PANDEMIC< WE WILL NO LONGER BE UPDATING THIS ARTICLE AND WOULD REFER YOU TO THE NHS WEBSITE BELOW:
https://www.nhs.uk/conditions/coronavirus-covid-19/
We've had multiple requests for us to answer; What is the Coronavirus? We answer this and a few more questions relating to the Coronavirus.
What is the Coronavirus?
The Coronavirus causes deseases in birds and mammals and can cause respiratory issues and diarrhea, however, very recently it has been contracted by humans, startting from what we believe is China.

There are seven known strains of Coronavirus:

– Human coronavirus 229E (HCoV-229E)
– Human coronavirus OC43 (HCoV-OC43)
– SARS-CoV
– Human coronavirus NL63 (HCoV-NL63, New Haven coronavirus)
– Human coronavirus HKU1
– Middle East respiratory syndrome coronavirus
– Novel coronavirus (2019-nCoV) – Now called Covid-19

The 2019-2020 China outbreak in Wuhan is believed to have a trace of coronavirus and has been called: Novel coronavirus (2019-nCoV).
Where did the outbreak of coronavirus happen in China?
The outbreak started with a number of people getting Pneumonia with no clear cause to the illness. The strain was linked to a number of stallholders at the Huanan Seafood Market, which is known to sell live animals.

Scientists then discovered the new strain of coronavirus an gave it the label 2019-nCov. It is extremely similar to SARS-CoV which has also been a recent issue in this region of the world.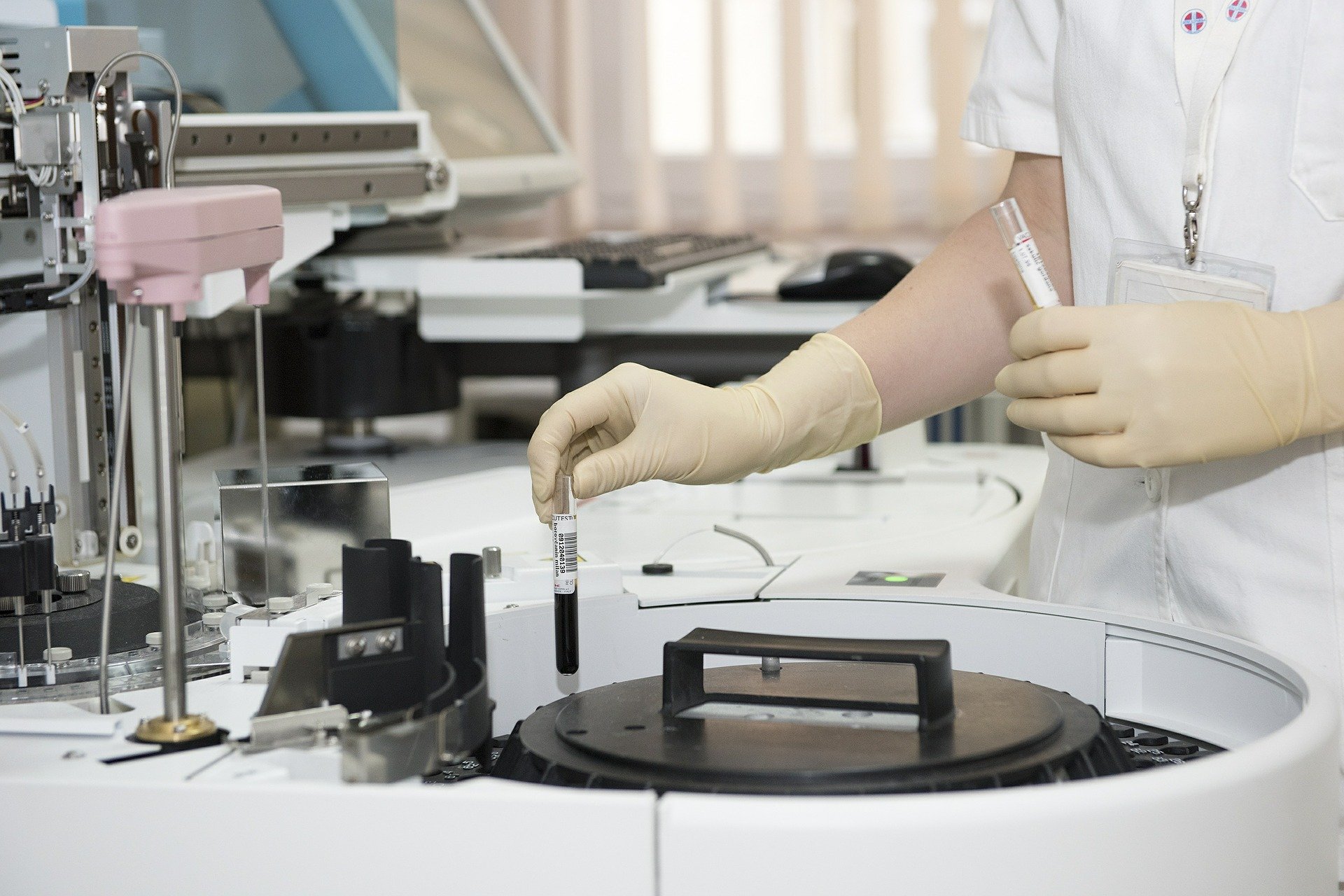 Has anyone died from this recent strain of coronavirus?
Yes, the number is growing slowly with the first person infected by the coronavirus dying on the 9th January 2020.

As of 24th January 2020, there have been 26 confirmed deaths of the coronavirus infection, and all of which have been in China.

As of 4th February 2020, the death toll from those affected by the Coronavirus is 425, with 20,000 confirmed cases.

As of 11th February 2020, the death toll from those affected by the Coronavirus has surpassed 1,000 people. With tens of thousands of people infected.

As of Friday 13th March 2020, the death toll from Covid-19 is 4,990 and there have been 135,119 reported cases. In the UK 10 people have died as a result of the Coronavirus with 590 reported cases.

Live results of cases of Covid-19

However, over 900 (correct as of 24th January 2020) have been affected by coronavirus in a number of different contries including United States, Thailand, Singapore and Japan.
What are the symptoms of coronavirus?
The symptoms of coronavirus include fever, fatigue, dry cough, shortness of breath, respiratory destress.

X-rays have revealed signs of the virus in the lungs and Blood tests generally show low white blood cell counts.
What is the cure for coronavirus?
There is no known cure for coronavirus at this moment in time (correct as of 24th January 2020).

However, to try and control the spread of coronavirus, many places and cities have been put into quarantine. As well as additional screening taking place at airports and ports.
How many people in the UK have been tested positive for the Coronavirus?
As of the 11th February 2020, a total of 8 people have been diagnosed with having the Coronavirus.

This number also includes and A&E doctor who worked at Worthing Hospital in West Sussex.
Coronavirus: British man linked to 11 other cases 'fully recovered' – BBC News
A British man linked to 11 coronavirus cases has spoken for the first time, saying he has "fully recovered" from the illness. Steve Walsh, from Hove in East Sussex, contracted the coronavirus at a wor…
Additional reading on coronavirus
Other reads of interest