We've had a couple of Expat related questions recently, but we thought we'd answer this one first from Hunter from the USA, who is moving to the UK to work for a British firm. He has asked; How do I get a Car Lease in the UK as an Expat?
Obtaining a car through traditional means in the UK can be extremely difficult for Expat's and Overseas visitors, so we will try and cover all of the questions relevant to this subject.
We answer this and more on Expat Car Leasing!
How do I get a car lease in the UK as an Expat?
Getting a car lease through the traditional means as an Expat coming to the UK, can prove extremely difficult. Many of the UK funders require you to have a credit history in the UK and over a good period of time.

Therefore, you would need to use a specialist Expat Car Lease company or broker to obtain finance or a credit line to get a car.

Arriving in the UK with no history at all can be daunting, but there are companies in the UK such as Car Leases for Expats, Cocoon Vehicles and ExpatRide who can help to get a car much easier.

They will require some information from you to begin, this can include a copy of your passport, a copy of your home country driving licence, proof of residency and proof of employment or income in the UK.
Should I go to a car dealer for an Expat Car Lease?
It isn't always a good idea to go to a car dealer to get a car with finance or a lease if you are an Expat.

Whilst many dealers have a panel of funders and finance companies they can approach, they will usually put your application into 3-5 different companies that could halt obtaining credit in the future.

However, if you are in talks with a specialist Expat Car Lease provider, it's a good idea to visit a car dealer to sit in the cars offered before signing in.
Are Car Subscriptions good for Expat's?
Car Subscriptions is the new buzzword in the industry but is essentially a long term car hire or short term lease, packaged up with maintenance, roadside assistance, warranty and occasionally insurance.

In our experience, it can work out cheaper taking out an Expat Car Rental, Car Subscription or Expat Car Lease and sorting out your own fully comprehensive insurance. It is also worth taking out a 12-month policy, which can work out cheaper than a short term car insurance provider, even after paying early cancellation charges.

Car Subscription firms include the likes of Subscribe & Drive, Flexigo Cars and Cocoon Vehicles.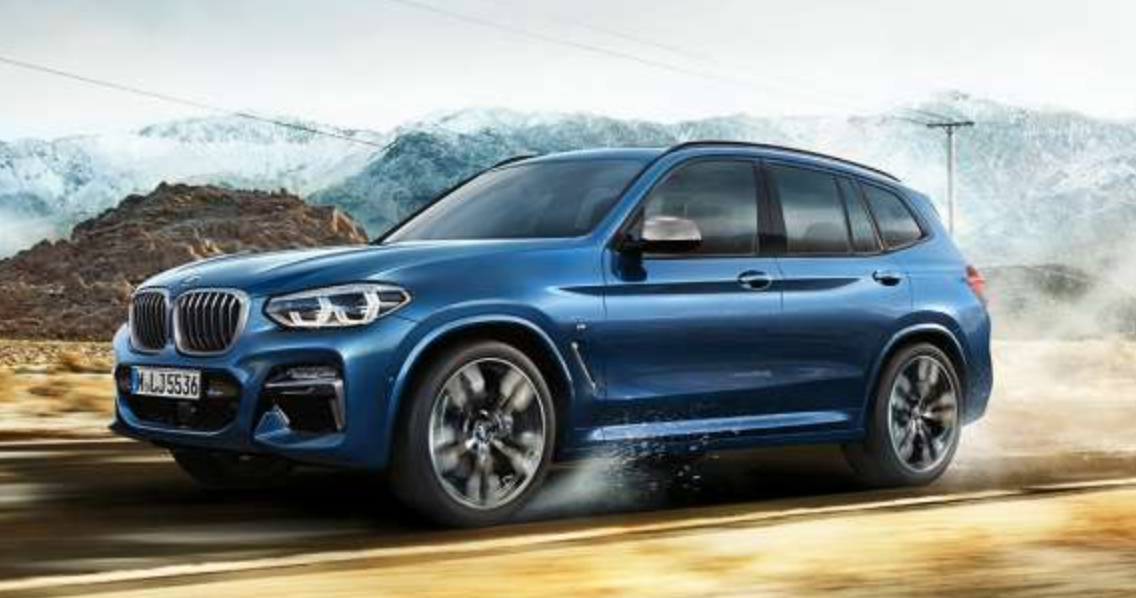 Could my Bank help me with my UK move as an Expat?
Yes, many banks have branches in the UK. And on the flip side, many UK banks have branches and affiliations abroad.

These can help you with a wealth of products and services such as setting up a UK bank account, mortgages and even finance, such as loans.
Do I need a UK Bank account for an Expat Car Lease?
In most cases, yes you will need a UK bank account so that the Expat Car Lease company can take payments. But there are many firms that offer payment by credit or debit cards.

This is called a continuous payment authority and allows the Expat car lease firm to debit payments for rentals and charges when due.

If you are being employed by a UK firm, then it really might be essential to set up a UK bank. We would highly recommend Transferwise as a stopgap for making and receiving payments and Direct Debits. Use our referral link at the bottom of this article.
I'm from the UK but have lived abroad, are my options the same?
If you have been living abroad, but are originally from the UK, you may be in the same boat as foreigners coming into the UK with no history.

Breaks in UK credit history can have a massive effect on your finances and obtaining any sort of credit or finance. You may need to use a specialist Expat Car Lease service until your credit score is up to the right level.
I haven't got a UK credit history can I get a car?
Many of the companies already mentioned including ExpatRide and Car Leases for Expats, will offer you a car lease or car rental based on your residency and employment details.

Some will even take you on even if you haven't got a UK driving licence yet.
I have a foreign driving licence, can I drive in the UK?
Depending on your country, you should be able to drive on a foreign licence in the UK for up to 185 days. At this point, you may be required to exchange your driving licence for a UK version.

You may just be able to transfer your driving licence, however, for those from places such as the USA, you may be required to take a UK Driving test.
Will I have to pass a credit check for an Expat Car Lease?
Many of the companies offering Expat Car Leasing are specialists in that sector and will have specialist underwriters to carry out the required checks in your home country.

Additional documents and employment references may be required.

Be very careful approaching companies that offer No Credit Check Car Leasing, especially those advertised on Instagram, as these can be fraudulent.
Will I have to pay a fee upfront to apply for an Expat Car Lease?
If you are using a reputable firm that specialises in Expat Car Leases, you should not have to pay a fee upfront to apply.

They may charge a documentation fee or arrangement fee, should you go ahead with a car lease.
What information will I need to provide for an Expat Car Lease?
The information you will need to provide to obtain an Expat Car Lease will all depend on the company you apply with.

Most of the companies will require information from your current country and then details of where you will be located in the UK, how you will be employed and the finds required to live and service a car lease in the United Kingdom.

Each company will be different and they will need to demonstrate your affordability to comply with the relevant laws.
How long does it take me to build up credit in the UK?
The amount of time it takes to build up credit in the UK will depend on your personal circumstances. Some larger banks such as Barclays, Chase and HSBC have special departments to help your move the UK easier. They will already have knowledge of your credit history in your home country and be able to provide you with current accounts and credit cards.

These should all be then registered with credit reference agencies and so long as you keep payments and balances up to date, then this will have a positive effect.

Many lenders for car leasing and car finance will usually ask for a minimum of 6 months employment history, 3 years worth of addresses and they may ask for more financial information.

Car Leasing Brokers who we approached have said that usually, you need a good year in the UK before many lenders will even take a look at you, with many brokers including 360 saying you would need 3 years.
What is the best solution for an Expat?
There are many solutions open for Expats in the UK, specialist firms such as Relocate-Relocate have dedicated specialists to help you get a car lease or car subscriptions.

Options available to Expats include:
– Daily Rental Companies – eg. Hertz, Europcar, Avis
– Car Subscriptions – eg. Cocoon Vehicles, Flexigo, Drive Car Flex
– Short-Term Car Leases – eg. Cocoon Vehicles, Short Term Car Leasing Ltd, Equalease
– Flexible Car Leases – eg. Flexigo, Drive Car Flex, Cocoon Vehicles
More reading on Expat Car Leases
Expat Car Lease Providers
Other articles of interest